We're here for you now and in the future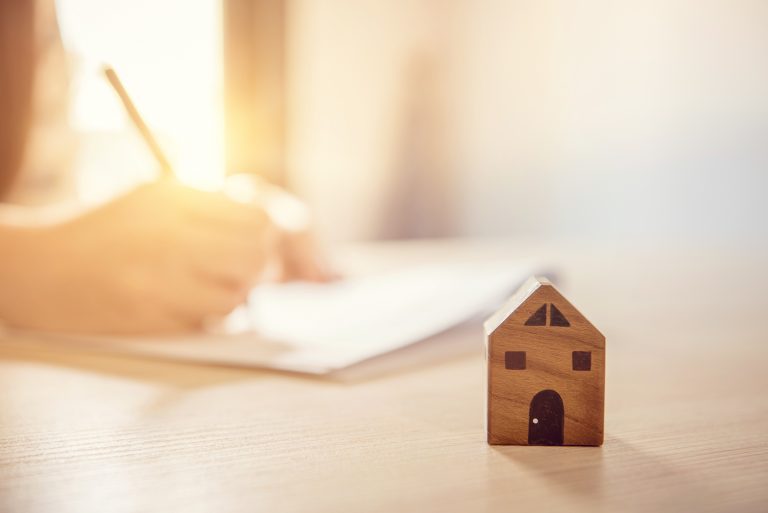 Whatever this year holds, rest assured, we're here for you and your financial planning needs – whatever they may be.
While the coming months are expected to see the global economy rebound, the pace of recovery is difficult to predict. Along with uncertainties created by the pandemic; Brexit, trade and political issues will doubtlessly persist. You can rely on us; we take the time to understand your objectives and advise you on the investment and financial strategies most appropriate for you.
We are proud to support you through 2021 and look ahead with hope and confidence.
The value of investments and income from them may go down. You may not get back the original amount invested. A pension is a long-term investment. The fund value may fluctuate and can go down. Your eventual income may depend on the size of the fund at retirement, future interest rates and tax legislation.