Stay vigilant so it doesn't happen to you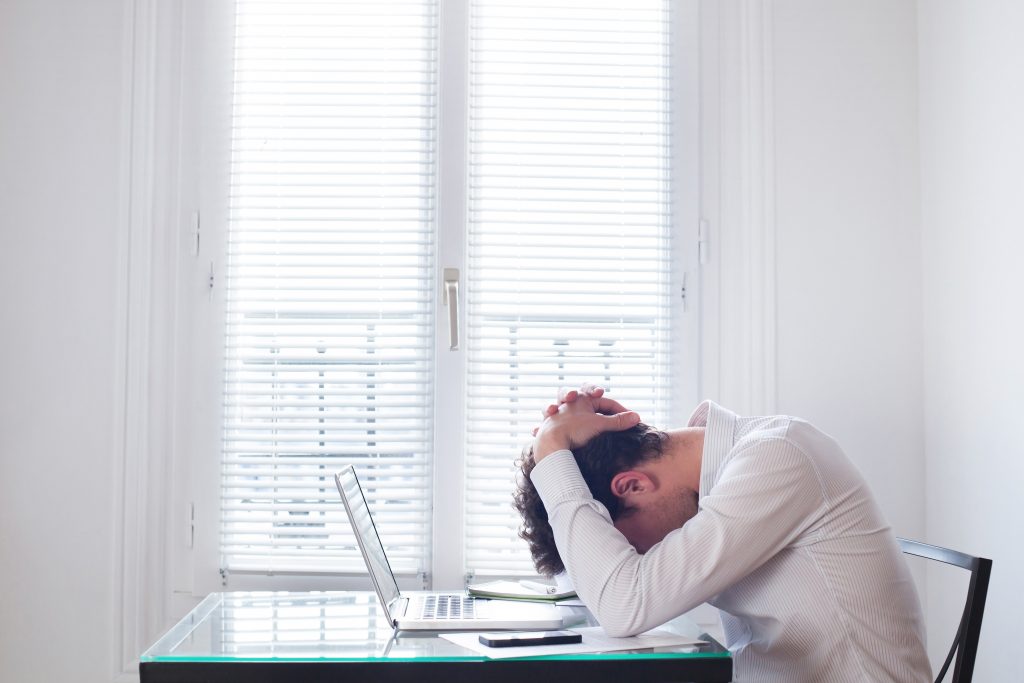 Scams are still happening to many people. It can be tempting to think, "it won't happen to me" but think again and stay vigilant! In the year to September 2020, Action Fraud received over 17,000 reports of investment fraud, totalling £657.4m in losses, up by 28% on the same period a year earlier.
Fuelled by the pandemic, scammers have been taking advantage of a population hit hard by job losses and reduced incomes. Head of Action Fraud, Pauline Smith, commented, "All of these factors provide criminals with the opportunity to attract more people with their fraudulent investment schemes. Preying on people when they are at their most vulnerable really shows how low these criminals will stoop to make a profit for themselves."
Action Fraud have warned, 'Fraudsters will go to great lengths to convince you they are not a scam' and have urged consumers to seek regulated advice on investment opportunities. If you have been approached by phone, email, social media or in person, it really does pay to be suspicious, trust your instinct and:
• Seek professional advice from an authorised financial adviser before making a significant financial decision
• Remember that, if something sounds too good to be true, it probably is
• Fraudsters may impersonate legitimate companies, so be vigilant.
A pension is a long-term investment. The fund value may fluctuate and can go down. Your eventual income may depend on the size of the fund at retirement, future interest rates and tax legislation. The value of investments and income from them may go down. You may not get back the original amount invested.