Pandemic leads to growing ESG awareness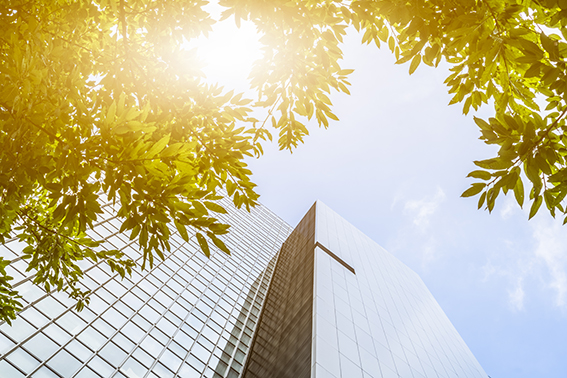 The inclusion of ESG (environmental, social and governance) issues within mainstream investment strategies has been gaining in prominence during the pandemic, according to new research – and it's a trend that's set to continue.
The global rise of ESG – a megatrend here to stay
ESG investment has been increasingly catching the interest of investors across the globe for several years now, due to consumers' growing desire to know where their money is being invested and the wider social and environmental impact it is having. In fact, according to a recent survey from CoreData, 75% of professional fund buyers believe that all investment funds will be incorporating ESG factors into their strategies within the next five years.
The survey also found that the rise of ESG investment has been accelerated by the pandemic, with 80% of UK fund investors saying it has led them to focus more on ESG. Founder and principal of CoreData, Andrew Inwood, commented: "The pandemic has helped reset humanity's moral compass and encouraged people to favour investments aligned with their beliefs and values."
COP26 will keep fire burning
Environmental factors such as pollution, waste and climate change are among ESG investors' biggest concerns, according to research1. This is likely to mean that coverage of the 26th UN Climate Change Conference of the Parties (COP26), to be held in Glasgow this November, will further boost interest in ESG investing. Across the pond, new US president Joe Biden has committed to an ambitious new climate regime, which is also expected to raise climate change and the COP26 conference higher on the world agenda. Yet another reason why ESG is set to be a watchword for 2021 and beyond.
The value of investments and income from them may go down. You may not get back the original amount invested. Inheritance Tax Planning is not regulated by the Financial Conduct Authority. A pension is a long-term investment. The fund value may fluctuate and can go down. Your eventual income may depend on the size of the fund at retirement, future interest rates and tax legislation.